Call of Duty live-action TV series reportedly in the works as per recent leak
March 14, 2023 16:33 (UPDATED: March 14, 2023 16:33 IST)
The Call of Duty TV series is being made in Italy. Here's everything we know.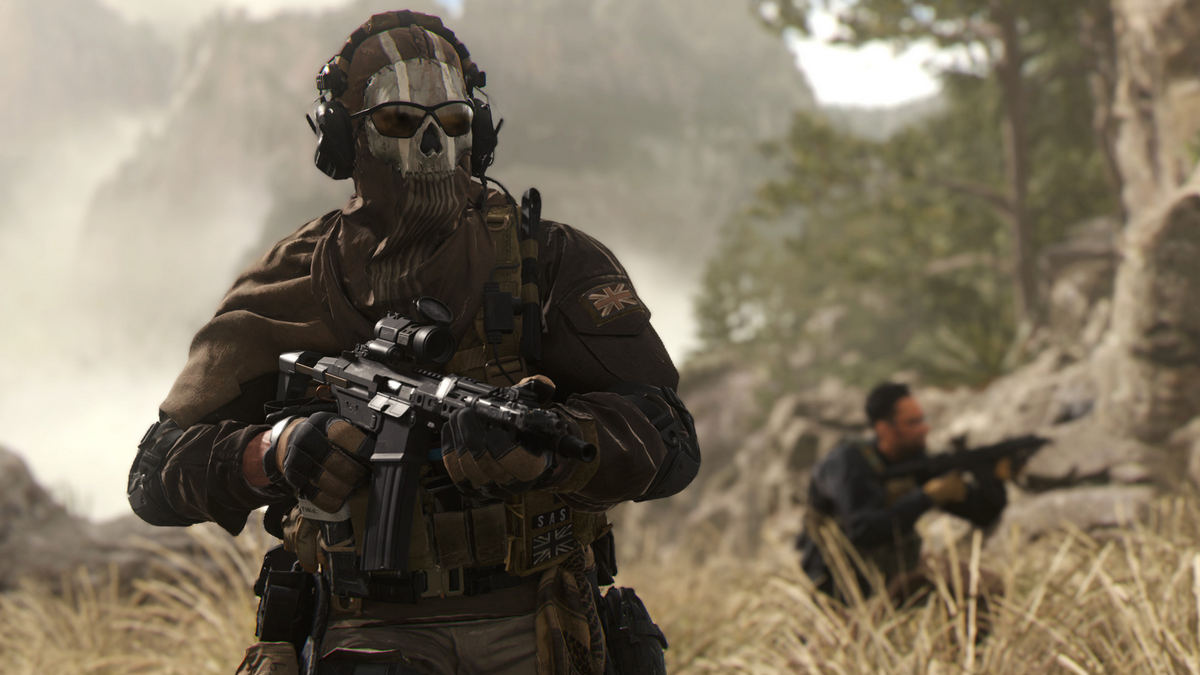 A Call of Duty Live-action series is now being rumored to be in the works.This news comes after years of anticipation and speculation about a live-action adaptation of the iconic FPS shooter franchise. However, this is not an official announcement from the Call of Duty makers Activision Blizzard. Read on for everything we know about this live-action series in development on Call of Duty. 
Call of Duty TV series leak details
A YouTuber by the username Capo del Mondo has leaked photos of an ongoing shoot, reportedly from the sets of the Call of Duty series. The video which was published on March 2nd, 2023, shows pictures of the members of Task Force 141. This includes Lieutenant General Shepherd, Lieutenant Simon "Ghost" Riley, Captain John "Soap" MacTavish, Sergeant Gary "Roach" Sanderson, and Captain John Price. The video also shows a female hostage. 
The YouTuber has mentioned that the production of the series has been entirely based out of Italy- from directors to production houses. Apparently they've also been involved with Amazon Prime in the past. The YouTuber also added that the series will reportedly have episodes that are 15 minutes long. 
Talks of a Call of Duty live-action adaptation have long been doing the rounds. Back in 2015, Activision Blizzard even announced their plans of creating "original film and TV content" based on " iconic and globally-recognized intellectual properties" which included Call of Duty. However, we ultimately never really saw anything substantial come out of this.
Regardless, this is a nice time for live-action adaptations of popular video game franchises bracing Hollywood, with series like The Last of Us, or Halo. So, who knows, maybe an adaptation of Call of Duty too is finally on the way.